We Need Your Help

An organization such as ours relies on the generousity of you, our supporters who provide us with what we need to address the plight of the veterans we encounter.
We need usable clothing, camping gear, and sundry items such as towels, sheets, shoes, etc. We also accept food in the way of canned or packaged items still within their usable dates. These items may be dropped off at the Tuesday Clinic we have at the Santa Rosa Veterans Hall from 9A to 12P. Or if you are unable to make this location, give us a call and we will arrange to come by and pick these items up with our gratitude.
Any furniture that you wish to donate we ask that you drop off at the Redwood Gospel Mission's Warehouse at 1821 Piner in our name.
They accept donations Monday through Saturday from 8A to 6P and ask that you call them first at (707) 578-1830.
Vet Connect is funded by donations from Individuals, Veterans Group's and Grants
We need you assistance so we can continue assisting Veterans
Here's other ways you can help us
If you would like to help us obtain items we need for distrobution to needy Veterans, click on the below logo

Another way to help is by shopping at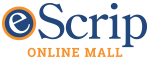 We are all volunteers, everything we collect goes to helping Veterans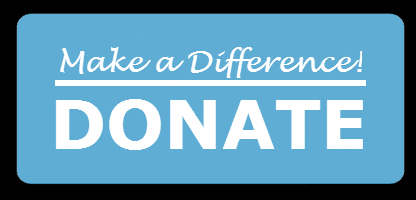 Please support our efforts
with a donation!
To make a donation, click on the "Donate" button and then pick the amount you would like to give. (Example: 25.00)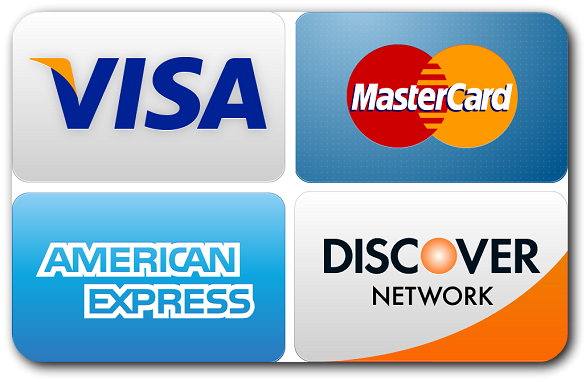 Thank You For Your Support!
Copyright 2023 | Sonoma County Vet Connect, Inc. | All rights reserved
Veteran Advisors | Email:
veteran@vet-connect.us
| Phone: 707.755.1417